At Globe Ed, our team is composed of dedicated individuals who bring a wealth of knowledge and expertise to guide students on their journey towards international education. Allow us to introduce ourselves and share our passion for empowering students and shaping their futures.
Ramdin Sing Agarwal
Founder and Education Advocate, the visionary founder of Globe Ed, embarked on this educational journey alongside his twin daughters, Smriti and Shruti, in 2005. With a diverse background as the former director of a tea estate and owner of a renowned travel agency, Ramdin brings a unique perspective to the field of global education. While he now dedicates part of his time to serving as the director of Behala Naba Proyas, an organization committed to the education of children with special needs, his legacy lives on through Globe Ed. His unwavering commitment to education and passion for shaping young minds has been the driving force behind our consultancy's success.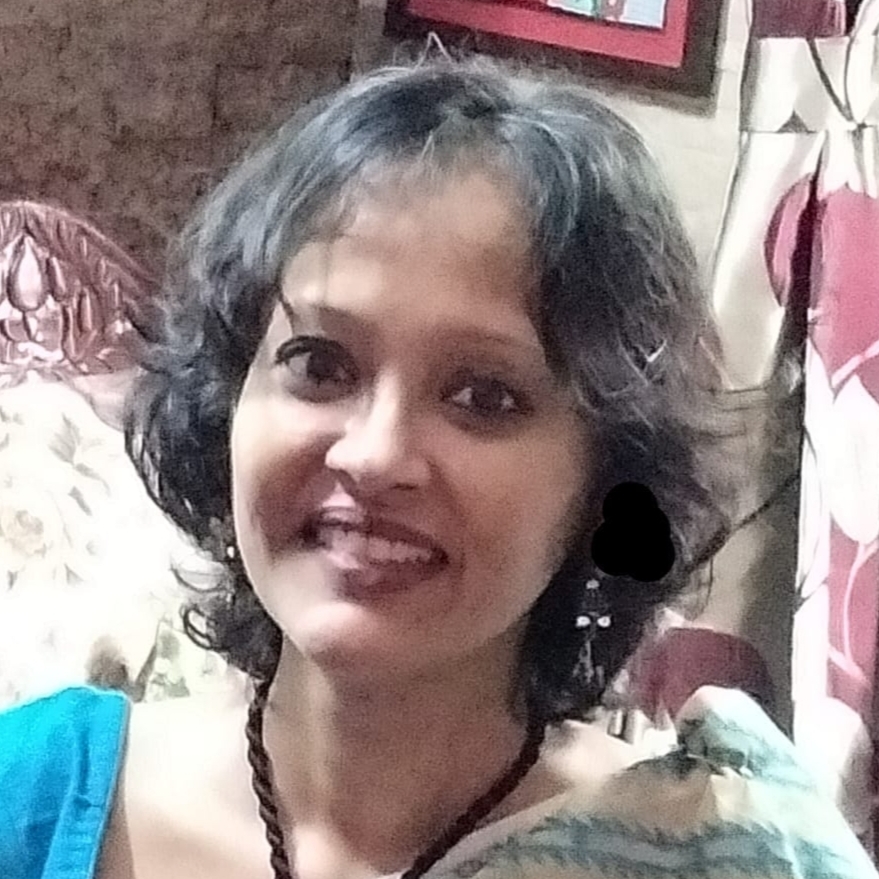 Smriti Kunz
Co-Founder and Education Enthusiast, a true enthusiast when it comes to education, has a profound love for her birth city, Calcutta. With a global perspective gained from extensive travel and extended stays in the UK and Germany, she pursued her studies in Economics at St. Xavier's College and German at Max Mueller Bhavan. Recognizing the immense value of global education, Smriti co-founded Globe Ed to utilize her expertise in the field and guide students towards fulfilling their international career aspirations. Her dedication and passion drive her to maintain personal relationships with both students and their parents, ensuring a supportive and nurturing environment for all.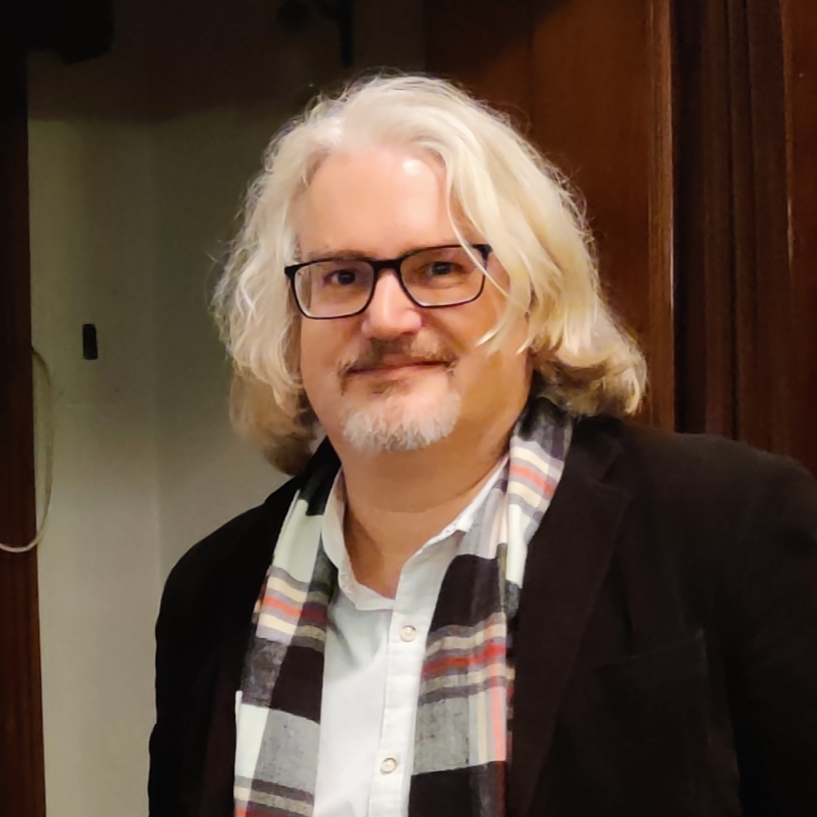 Dr. Hans-Martin Kunz
Academic Expert and International Consultant, joining Globe Ed in 2019, brings a wealth of experience and insight to our team. Previously, he spent fifteen years teaching at the esteemed Centre for Asian and Transcultural Studies at Heidelberg University in Germany. As a former researcher, lecturer, and program coordinator, Martin possesses a profound understanding of the expectations that foreign universities have for international applicants. His comprehensive knowledge spans both the academic and administrative perspectives, allowing him to provide invaluable guidance to students. Martin's extensive background also includes work in the publishing industry, organization of literary and film festivals, and translation of fiction.
Together, we form a dynamic team at Globe Ed, united by a shared commitment to providing comprehensive guidance and support to students pursuing international education. Join us at Globe Ed and embark on an educational journey that will transform your future.