Globe Ed is one of the oldest education consultants in Eastern India, working to promote education abroad and headquartered in the city of Kolkata. Our consultancy was established in April 2005 as a sole proprietorship firm by Ramdin Sing Agarwal, formerly, director of a tea estate and travel consultant, currently, a social worker involved in the education of children with special needs.
Having been in this industry for more than a decade, we at Globe Ed have the expertise and experience to assist students comprehensively. We are closely working with top universities and students with high academic standing and are committed to preparing them for higher education by providing professional consulting.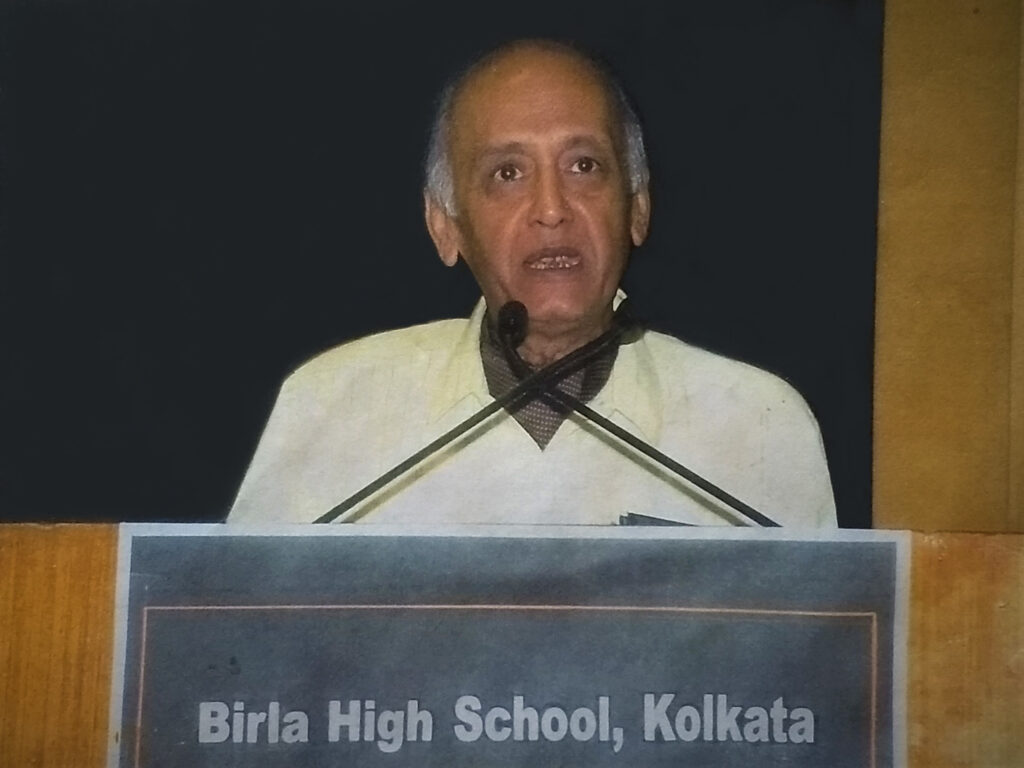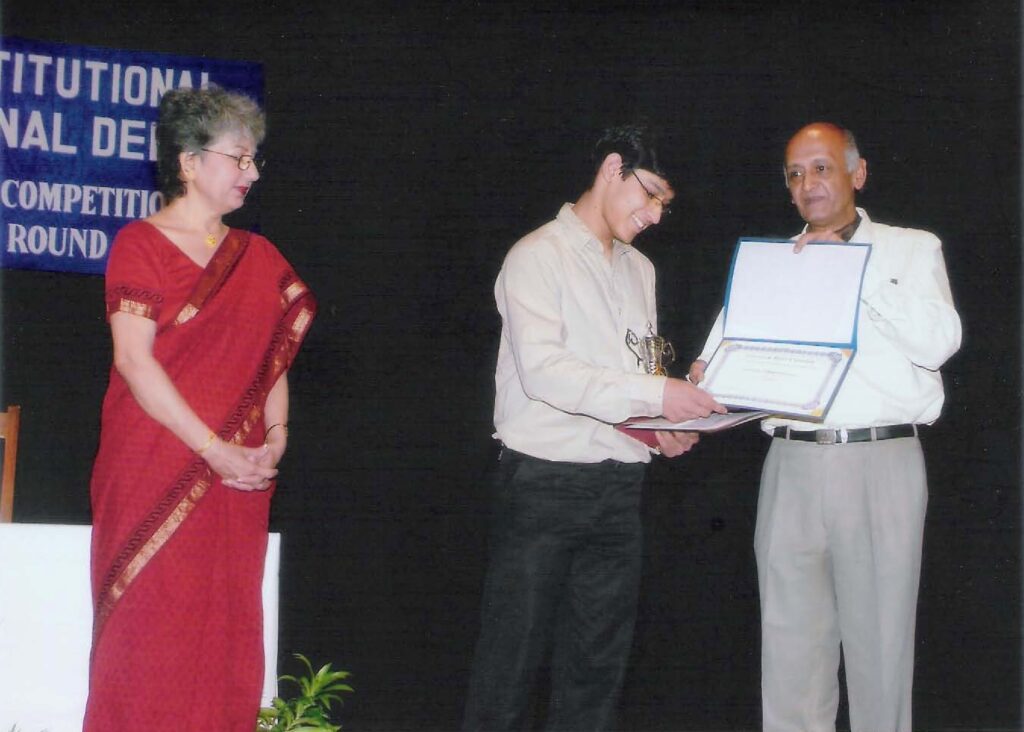 Our primary objective is to mentor students through the college application process, giving them active, tailored college application process, giving them active, tailored feedback, ensuring they present their best personal brand.
Our secondary objective is to supplement their high school/college curriculum to ensure they're prepared to handle the intellectual rigors of college. We do this through leading workshops, providing students mentorship to prepare them for education abroad, and exposing them to exciting new and relevant information.