Globe Ed has emerged as a venerable institution in the realm of education consulting. With our headquarters nestled in the vibrant city of Kolkata, we have been steadfastly promoting the pursuit of education abroad since our inception in April 2005. Ramdin Sing Agarwal, a seasoned professional who previously served as a tea estate director and a travel consultant, founded Globe Ed. Today, Ramdin channels his passion into being a proactive social worker, actively involved in championing the education of children with special needs.
Over the course of almost two decades, Globe Ed has honed its expertise and solidified its reputation as a reliable resource for comprehensive student assistance. We have fostered enduring partnerships with esteemed universities and are renowned for our exceptional dedication to helping academically high-achieving students. Our primary objective is to equip students with the necessary tools and guidance, preparing them to embark on successful higher education journeys through our professional consulting services.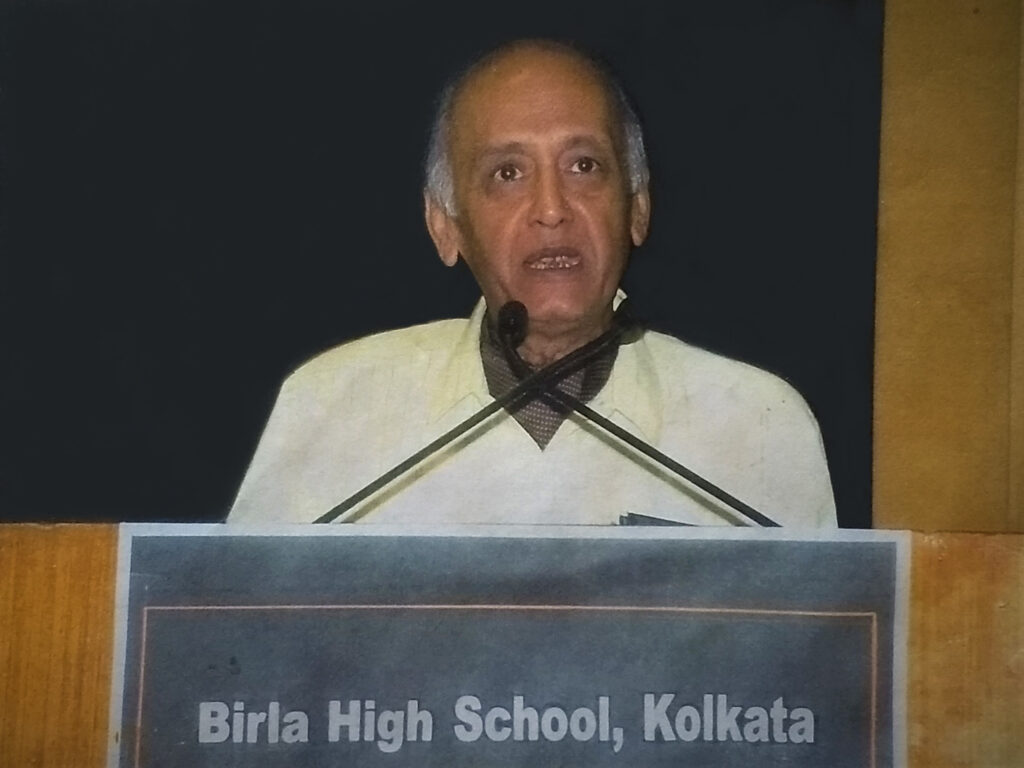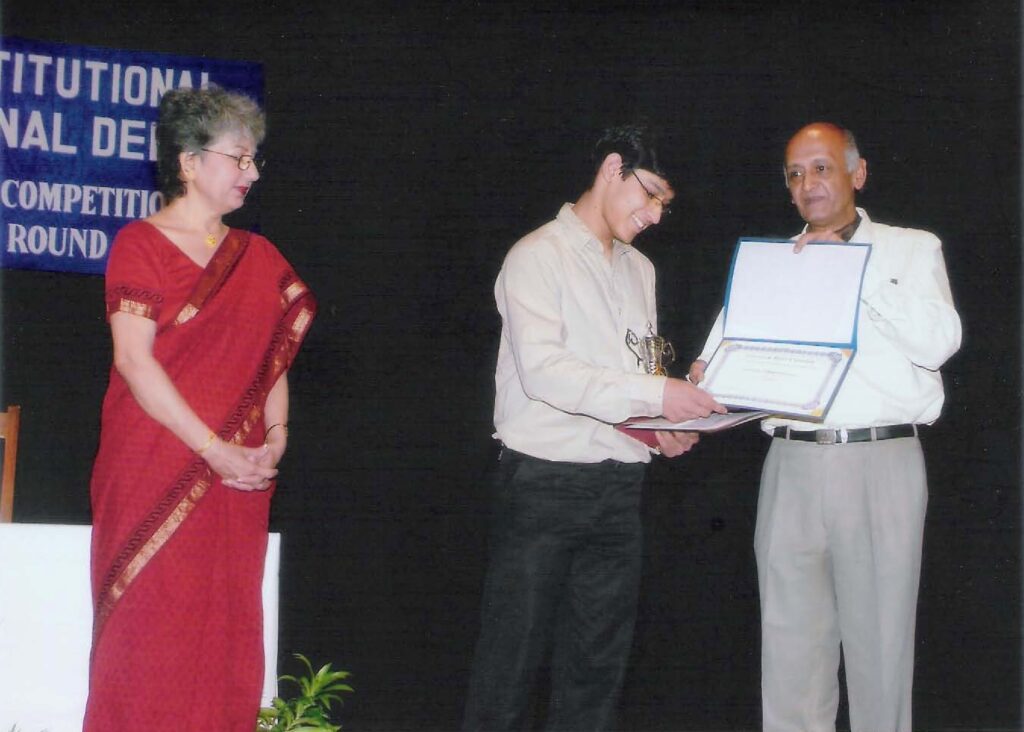 At Globe Ed, we acknowledge the multifaceted nature of each student's educational path. Thus, we have devised a personalized approach that tailors our services to meet their unique needs. Our team of dedicated consultants is committed to empowering students, enabling them to make well-informed decisions about their academic and career aspirations. From meticulously selecting the ideal course and university to adeptly navigating the intricacies of the application process and securing scholarships, we offer unwavering support and mentorship at every stage.
Our extensive network of collaborations with prestigious universities across the globe grants us unparalleled access to an array of programs and institutions. By consistently staying abreast of the latest developments and trends in the education sector, we ensure that our students are well-informed about the myriad opportunities available to them.
Moreover, Globe Ed extends its reach beyond its commitment to students and actively engages in initiatives that benefit the communities we serve. We fervently believe in making a positive impact and are deeply involved in social causes. Specifically, we have forged partnerships with local organizations to champion the education of children with special needs, aiming to foster a more inclusive society.
Looking ahead, Globe Ed remains resolute in its mission to provide exceptional educational consulting services. Our unwavering dedication, wealth of experience, and robust industry connections continue to shape the academic trajectories of countless students, enabling them to unlock their full potential and become tomorrow's global citizens.